New Year's Eve the one day of the Year where everyone gets so over excited about the New Year, their resolutions & what not. Or, how they are going to change all the stuff they don't like about themselves & their lives.
I get it I really do, but, why do we wait to do it once a year. We have 365 days in the year to do whatever we want to do, but somehow manage to think, New Years is the most important.
I just don't understand how people can go around in lala land for the best part of the year then wake up for one night and go back to lala land. I don't mean this in a negative way at all, I'm sure people understand what I mean, who read it.
This is why mindfulness has become such a huge part of society in order to get people engaged in the everyday life of what is going on around them right now.
Its like people who work a nine to five that they generally don't like & can't wait for the weekend to come so they can let off steam & blow all their money. To only do it all again the next week until its week 52 & they realise they are still in the same predicament again.
Why do we choose to do things we hate & then complain about them, its crazy. Fear, that's why, we are so terrified of being who we really are that we become who we are not to fit in & not face the fear because it is so much easier. This then leads us on the wrong path of always needing to change. We are so confusing sometimes 🙂
Society is full of fear, we are scared of everything especially each other. That why we live in lala land its easier to fit in than stand out.
Oh will they like me, my clothes, my shoes, make up, etc.
Is my car expensive enough to fit that group
 What if I say something stupid
I'm sure there are so many more of them that's the best i could come up with right now, feel free to add more.
So, I see New Year's Eve as the day of the year that the world and all the people in it, come to the realisation of what or who they really want to be. That is the easy part, the hard part is actually taking the actions & keeping them.
Im not a bahumbug or anything like that, I just wish people would stop believing it will take another 364 day to make decisions again. No, it wont. There is no law on how you live, change whenever you want, not once a year.
I hope everyone has a Lovely New Year's Eve & relly welcomes 2018 because eveyday is going to be as great as you make it.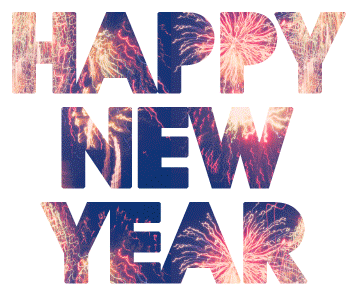 Written By Siobhan